Welcome to Magical Castle event - After three successful Castle Event in 2018 and 2019 we are organizing another two-day event in 2020. Magical Castle Event is a magical event. Not a day but a whole weekend! Step into the magical world and meet the wizards. Take a ride at the broomstick rodeo and see who wins the race and stays on the longest! Discover the Quidditch sport and more! Not only Harry Potter but also Star Wars and other fandoms.
Meet the actors! Take a picture and buy a signature! Listen to the Q&A and have your question answered. Walk past the exhibitors and see if the wand chooses you! Make your own magic wand, potion or learn to play Quidditch. Take a broomstick rodeo or take a photo at one of the photo moments. Enjoy, experience and meet!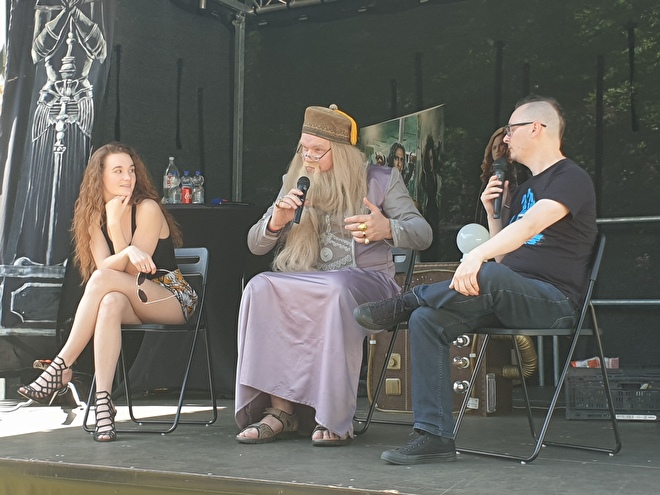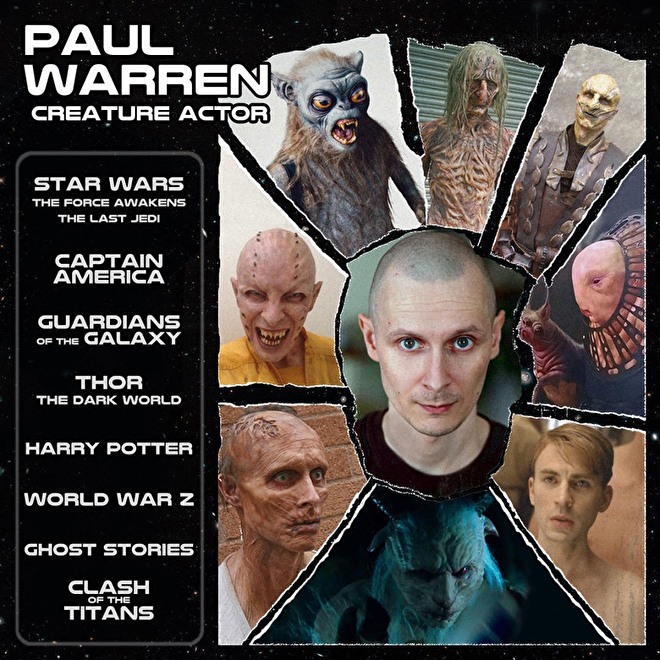 NIEUWS:
Georgina Leonidas aka Katie Bell present on Magical Castle Event 2020! Buy your ticket now!