All prices are determined by the agency. You can only pay in cash at the actors area!
---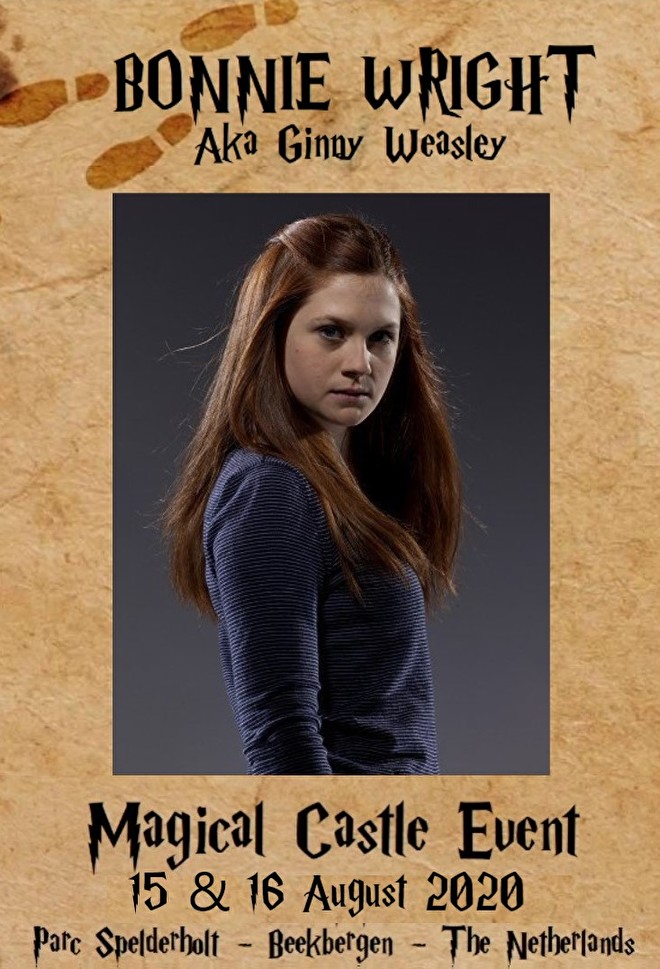 ​
---
---
---
---
---
---
---
---
---
---
---
---
---
---
---
---
---
Information: Combo package is one Autographic and one Selfie. Tickets for autographics, selfies and combo's you can buy it by our information booth on the event. Photobooth tickets are availeble on the website and on the event. When you buy a photobooth ticket online you need to go to the information booth for pick up your ticket.
Shopping cart
No items in shopping cart.
FREE VALENTINE'S GIFT!
Informatie:
Wij adviseren u vooraf een handtekening of photoshoot ticket van uw favoriete acteur te bestellen!
U heeft altijd een toegangsticket nodig voor het evenement om bij de acteurs te komen.
We advise you to order a signature or photoshoot ticket from your favorite actor in advance!
You always need an entrance ticket for the event to get to the actors.